Cat Bennett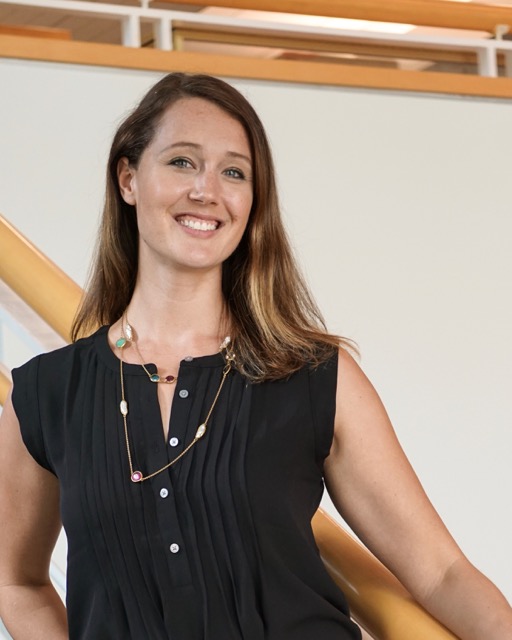 Cat Bennett is a vocal coach and choral director currently pursuing a Ph.D. in Music Education at the University of Miami. Her research interests evolve around multicultural, transcultural and intercultural methods and philosophies in the choral classroom. Cat is passionate about promoting cultural awareness in music programs worldwide and to helping educators be authentic, innovative and global in their approaches. Over the past 10 years, Cat has taught and studied music in many countries around the world. She has taught K – 12 general and choral music in Japan and Thailand and has worked as a volunteer music teacher in Honduras and South Africa. She has studied Hindustani Classical voice in India, Shona choral music in South Africa, Tembang in Indonesia and Ewe music in Ghana. Cat has a B.M. in music education from Ithaca College and a M.M. in music education from Indiana University, where she assistant directed the International Vocal Ensemble for two years. She has presented workshops at SEASAC and ISTA festivals in Thailand and her research was recently published in the International Journal of Music Education.
Sheerin Berte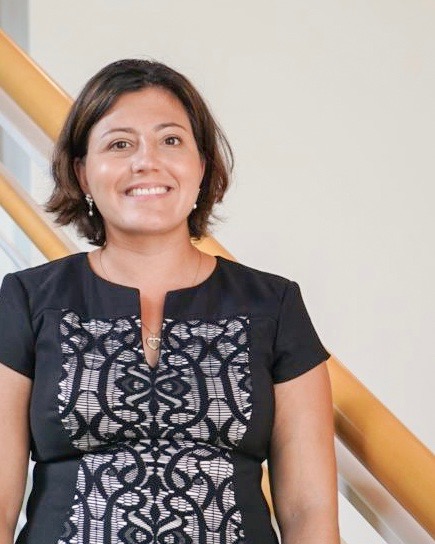 Sheerin Berte is a music educator from Boston, Massachusetts pursing a PhD in music education at the University of Miami Frost School of Music. She holds a Bachelor of Arts degree in music education from the University of Massachusetts at Boston and a Master of Arts degree in music education from Boston University. Sheerin taught band and general music at the elementary and secondary levels in Massachusetts. French horn is her primary instrument, and she currently is the instructor of record for the undergraduate Brass Techniques course at the University of Miami.
Nicolas Coffman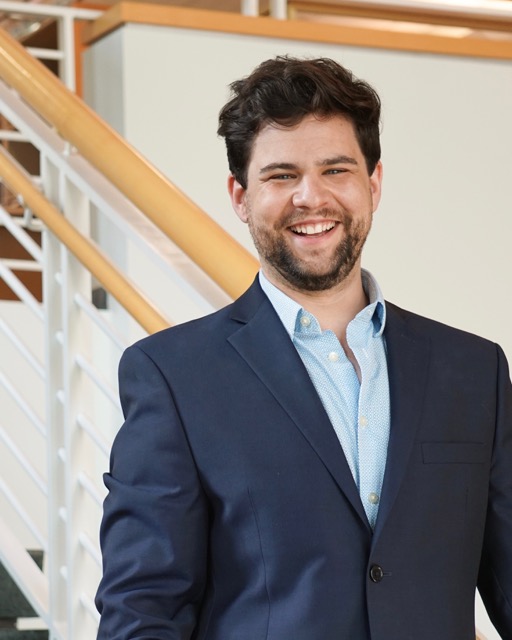 Nicolas Coffman is a music educator and technologist living in Miami, Florida. His work focuses on the use of technology to create engaging musical experiences for performers of all skill levels. A classically trained String Bassist, Nicolas has combined his expertise as an improvisor and performer with a passion for computers and wires into creating new paradigms for the creation, performance and education of music. Recent projects include performances for Women's Choir and Digital Quartet and "Connected Instruments for Community Musicians and Music Educators" which will be presented at the Community Music Activity Seminar at the International Society for Music Education World Conference in Edinburgh this July. His research interests are centered around the creation of engaging and adaptable physical interfaces and the mining of performance data for machine learning and artificial intelligence. Nicolas has degrees in Music Performance and Music Education from the University of Iowa and the University of Miami and will begin doctoral work at the Frost Forum for Research in Music, Education, and Sociocultural Context at the University of Miami this fall.
Melissa Eick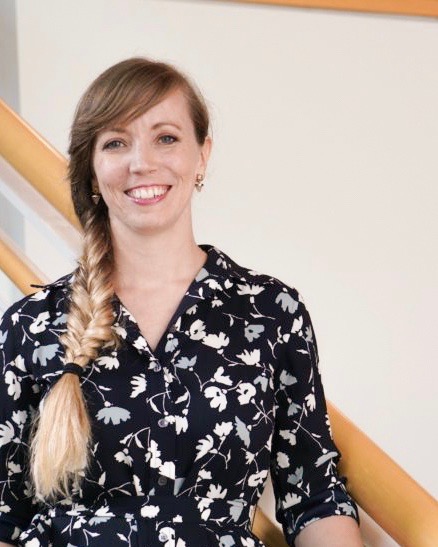 Melissa Eick has been a music educator in various settings for 10 years and counting. As a general music teacher, she taught in Hawaii, China, and Tennessee in elementary classroom settings. Melissa recently received her Master's in Music (Music Education) from the University of Miami, and will continue with her Ph. D. studies there as well. During her time in Miami, she has expanded her teaching repertoire to include teaching general music in many afterschool programs with the Shalala MusicReach at the University of Miami, as well as working with middle school and high school students in a popular music program at the Miami Lighthouse for the Blind. Her research interests include music teacher education and mentoring beginning teachers within and without those programs. Melissa had the opportunity to present some of her research at FMEA as well as at the 2017 Thompson Research Symposium at Penn State University.