Johanna Abril (Ph.D. '17)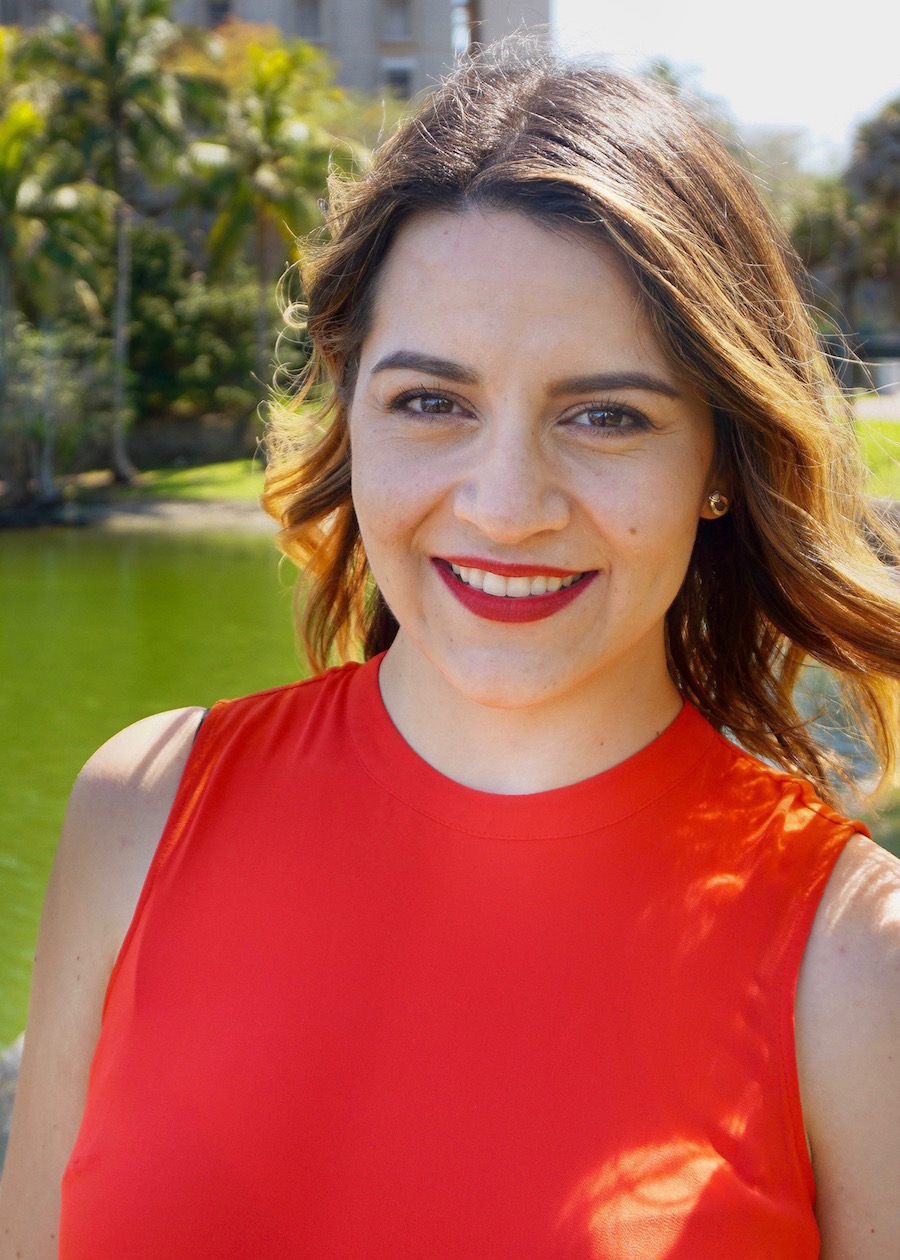 Johanna Abril is an Ecuadorian pianist and music educator and holds a B.A. in Piano Performance and a M.M. in Music Research and Pedagogy from University of Cuenca. In 2013 she was awarded with the "Senescyt" Scholarship from the Ecuadorian government, which sponsors her Ph.D. studies in Music Education at the University of Miami, where she is in her third year of study. She is currently a Teaching Assistant at Shalala MusicReach, and teaches modern band and mentors student instructors at the Leadership Learning Center and Centro Mater school in Little Havana. Johanna recently presented her research at the 2016 NAfME Music Research and Teacher Education National Conference, and is currently a co-evaluator of the music program at the Miami Lighthouse for the Blind. She was also recently invited to teach a course on Music Learning and Curriculum for a master's program in Music Education at the University of Cuenca. Prior to her studies at the University of Miami, Johanna was a Teaching Assistant at the University of Cuenca and led the elective music history course at an exchange program offered through the University of Taylor at Indiana (U.S.) in Cuenca. Her research is mainly focused on sociocultural issues in music education and she was recently published in the Argentinian Journal Enseñar Música and the Ecuadorian Journal Tsansa.
Vimari Colón León (Ph.D. '18)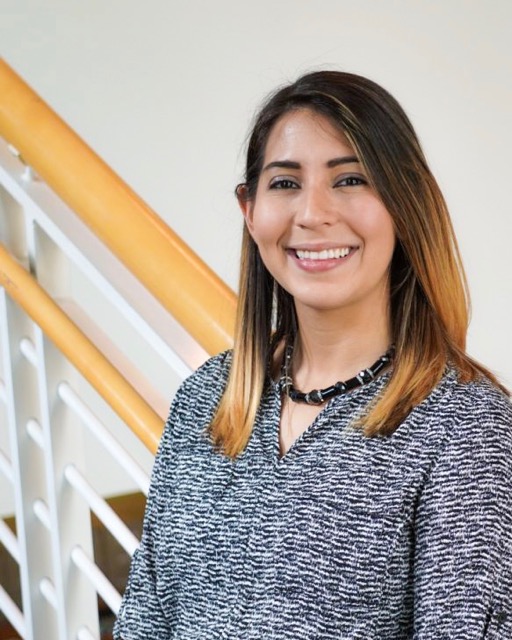 Vimari Colón-León is a candidate for the Ph.D. in Music Education at the University of Miami. Currently she works as a teaching fellow at Bridgewater College in Virginia. She has been teaching for 10 years with experiences including being a choral conductor, general music and early childhood specialist, and a woodwind instruments teacher. Her main instrument is the flute, with much experience in voice, piano, and oboe as well. For 7 years she served as the director of several choirs at the San Juan Children's Choir in Puerto Rico. Vimari received her Master in Music Education, May of 2014, her Graduate Artist Diploma in Flute Performance, May of 2012, and her Bachelor in Music Education, May 2010 from the Conservatory of Music of Puerto Rico. Her teaching and research interests are teaching music to special populations, parental involvement, and body awareness in vocal performers. She completed her first two levels of the Kodaly Methodology Certification with the use of Latin American music. She has also participated in Orff and Dalcroze courses. 
Candice Davenport (Ph.D. '16)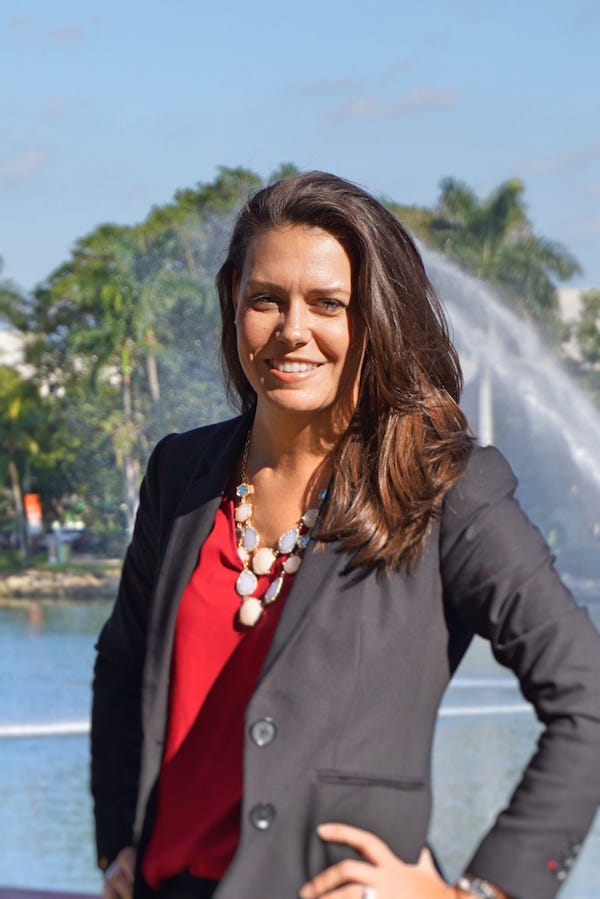 Candice Davenport is the Area Coordinator and Assistant Professor at Florida International University where she teaches graduate and undergraduate courses in music education. She holds degrees from the University of South Alabama (B.M.) and Northwestern University (M.M.), and earned her Ph.D. in Music Education from the University of Miami in 2016 for her dissertation, A Model of Classroom Environment and Social-Psychological Factors Influencing Computer-Based Compositional Creativity. Her research interests include musical creativity, technology integration, blended and online teaching and learning, social issues, and project-based learning in music education. Candice has presented her work at regional, national, and international conferences including the International Society for Music Education World Conference, the NAfME Music Research and Teacher Education National Conference, and the International Association for K-12 Blended and Online Learning Symposium. During her doctoral studies at UM, she interned with the Music Technology Leadership Academy, sponsored by TI:ME and NAMM, and earned certification from the Smithsonian Folkways World Music Pedagogy. Prior to pursuing her doctoral studies, Candice was Chair of Fine Arts and taught secondary general music, electronic music and studio production, and contemporary instrumental and vocal ensembles in Chicago Public Schools and outreach programs throughout the area. She was also the co-recipient of the 2012 Next Generation Learning Challenges Grant, sponsored by the Bill & Melinda Gates Foundation. Her earlier teaching positions include high school band and WGI indoor percussion ensembles throughout the Gulf Coast.
Donna Hewitt (Ph.D. '18)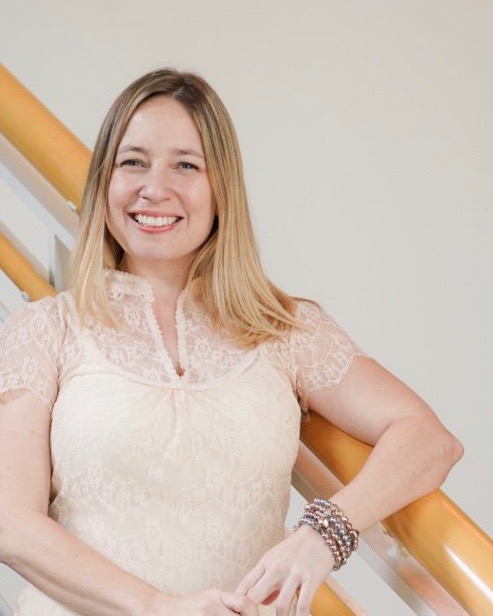 Donna Hewitt is a teaching assistant at the University of Miami Frost School of Music where she is pursuing her Ph.D. in Music Education. Previously, she served in the New Jersey public school system as an elementary music specialist for 13 years. As someone always fascinated by different approaches to learning, she has incorporated concepts of Music Learning Theory and Orff-Schulwerk in her classroom, as well as delved into research involving parent attitudes and child aptitudes. Fueled by a passion of music for all, she continues to explore how we can improve upon our classroom practices through her interests in well-being, popular music education, curriculum, and informal music-making.
Kat Reinhert (Ph.D. '18)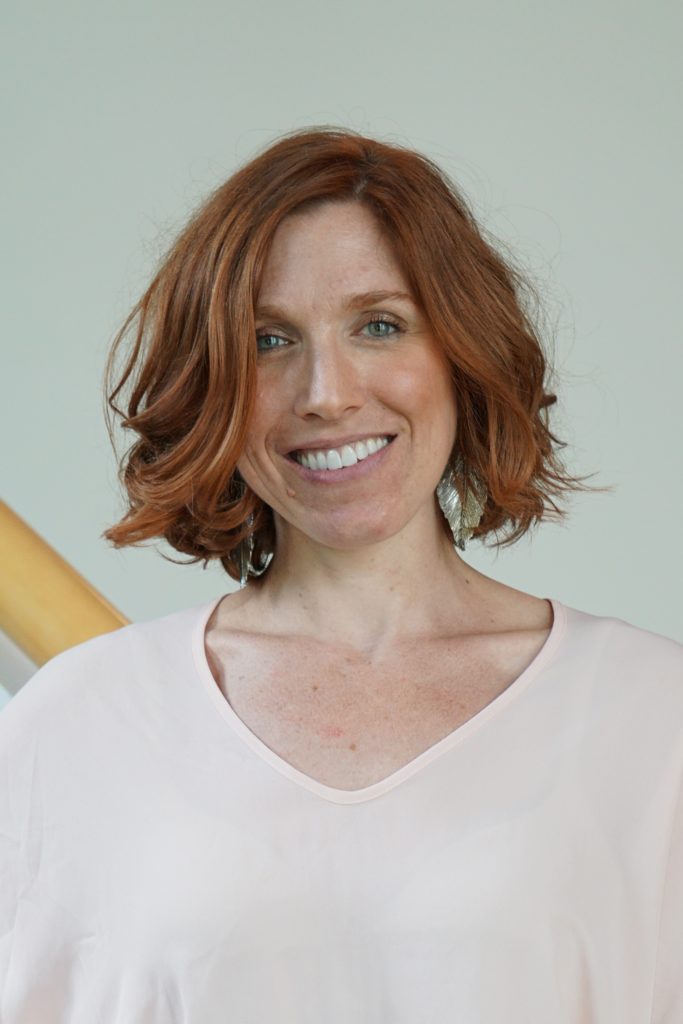 An educator, scholar, songwriter and singer, Professor Reinhert is currently the Head of Contemporary Voice at the FROST School of Music at the University of Miami.  She specializes in CCM vocal pedagogy and popular music curriculum and education in higher ed.Her sophomore album, Spark, was released to critical acclaim in August 2015, and a third album, Home Movie, is set for release in 2017. Kat has taught general music and contemporary styles to students in grades K – 12, as well as conducted and taught private lessons, ensembles and classes in both the jazz and popular music genres as an adjunct professor at several universities. She has presented at both national and international conferences, including the International Jazz Vocal Conference, The Symposium for Music Education, and The Association for Popular Music Education Conference. Kat holds a B.M. in Jazz/Commercial Voice, an M.M. in Jazz Pedagogy, and a Ph.D. in Music Education, specializing in Popular Music Performance and Pedagogy in Higher Education. She currently serves as Vice President on the board of directors for the Association for Popular Music Education and is the Head of Contemporary Voice at the University of Miami.